At Flawless Vape Labs we have invested heavily in the latest auto filling, labelling and packaging machinery.
This, coupled with our exceptionally highly trained staff, can produce up to 3 million bottles per month.
We have an onsite, state of the art, class 7 clean room. All of our staff are trained to meet our exceptionally high standards.
At Flawless Vape labs, our California trained mixologists have the capability to create bespoke e-liquid flavours. Having many years of experience, our specialist mixologists have created flavours for some of the leading e-liquid brands.
Contact us today to create your individually tailored juice.
About Flawless Vape Labs
At Flawless Vape Labs we have created a state of the art Class 7 clean room. Here we have the expertise and experience to create customised e-liquids flavours, fill, cap, label and package single 3 and 6 pack bottles at a time.
We are partners with Flawless Vape Distribution. This gives us direct and invaluable access to an extensive distribution network throughout the world.
Some of the brands that we bottle and distribute for can be found below.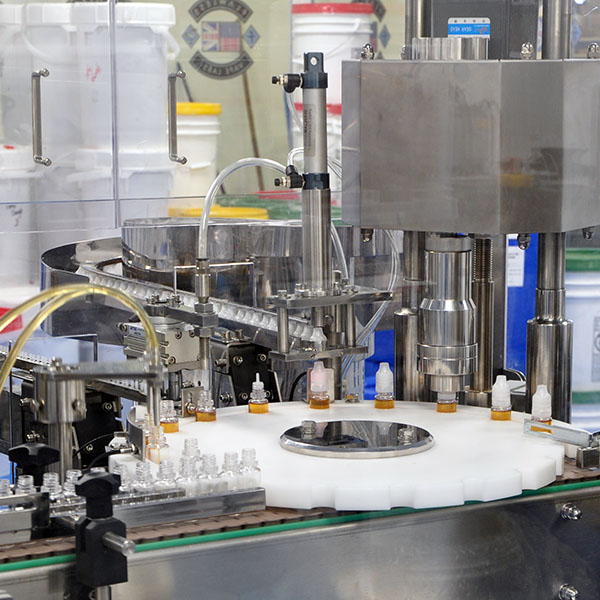 Why CHOOSE FLAWLESS?
TPD Compliance ensuring your needs meet latest regulations and standards.
State of the art filling, labelling and bottling machines.
Expert in-house mixologist to create bespoke flavours.
White labelling.
Extensive distribution network through Flawless Vape Distro.
Custom branding and labelling service.
Can ensure confidentiality of customer's own recipes
From conception to distribution, Flawless Vape Labs provide the perfect solution.